***NAKED CAKES***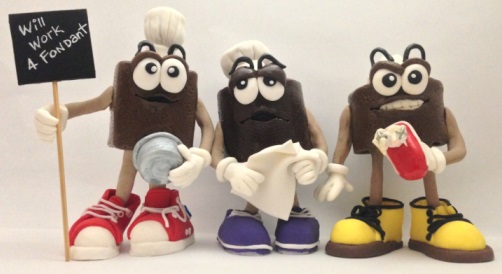 NAKED CAKES are now available!
In store we carry only Chocolate Mud cakes in round, square and cupcakes. Other sizes and flavours are available by ordering with 3 days notice. Phone us on 93000306 to enquire further.
All our Cakes are Baked on premises
Unfortunateky they are only available by PICKUP and cannot be delivered.